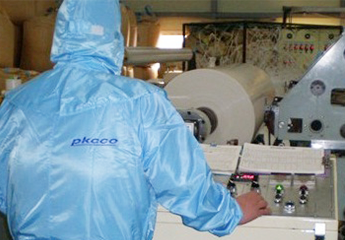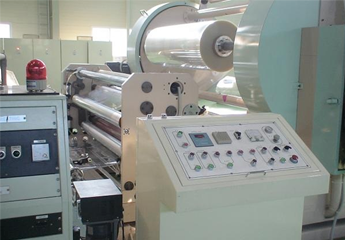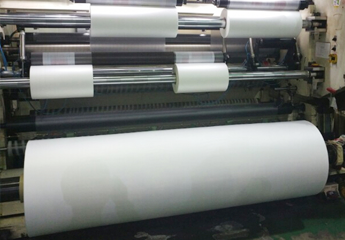 We – PKC Co., Ltd. – are one of the actual leading manufacturer for many kinds of Industrial Specialty Films including Thermal BOPP/PET Lamination Films as one of the biggest manufacturing capacity of supplier in the world market places.

We supply our Thermal BOPP/PET Lamination Films to all over the world at 97 countries through our major exclusive customers and distributors/dealers/agents by our own production identity since Oct. 1991.

Actually, Our company started from small chemical laboratory with small production line and therefore most of peoples work for our company are real engineers. It is truly three decade year to look back and reflect on whether we came from and where we are going right now.

Expanding on our production line with modern machinery as well as robot systems, large production depth, quality testing devices and quality assurance systems has enable PKC to bring the first practical and mass-production system for full range of Laminating films, Laminating machines, BOPP Thermal Laminating Films, Inkjet media, various packaging films, and also we created several newly self-developed products introducing new technology continuously.

We are sure that this lamination business gonna be changed more in the next a few years than in the last three decades. Such a change is unlikely but not unthinkable in today's fast-changing business world.

If you visit our company for double-checking every detail by yourself, we can show you very clearly from what is the best raw material for several products &machines and our mass production line, and special technical points which shows why we are different from others definitely.

Now, we – PKC Co., Ltd. – are moving forward to the development of Bio-Degradable films for almost all of our production range within a few years from now, and we will contribute ourselves as a leading-manufacturer of environmental friendly products over the world market places.

Please keep in mind that PKC has been a great business partner with our maximum co-operation with our major sole exclusive business partners/distributors/agents over the last three decades, and we provide our best condition for your current business with our best quality products, and lastly, we will be your steady and reliable business partner for various production range with superior and most stable quality continuously.